The Dayton Area Broadcasters Hall of Fame was organized to enshrine talented broadcasters in the Dayton area for their many years of service in the industry and for their dedication to the community.  There are many broadcasters, past and present, who embraced this community and the community embraced them.  Many were legends and pioneers who should never be forgotten.  Through this organization we hope to keep their memory alive.
There are broadcasters who are still working in the industry who should also never be forgotten and who should be recognized for their continuing service and contributions.  They should also be saluted for carrying on the work of the legends and pioneers who impacted our lives.  It is hoped that through the Dayton Area Broadcasters Hall of Fame we will continue to look upon this profession as one of honesty, fairness, pride, respect and dignity and never forget the ones who paved the way.
–The Dayton Area Broadcasters Hall of Fame Board of Directors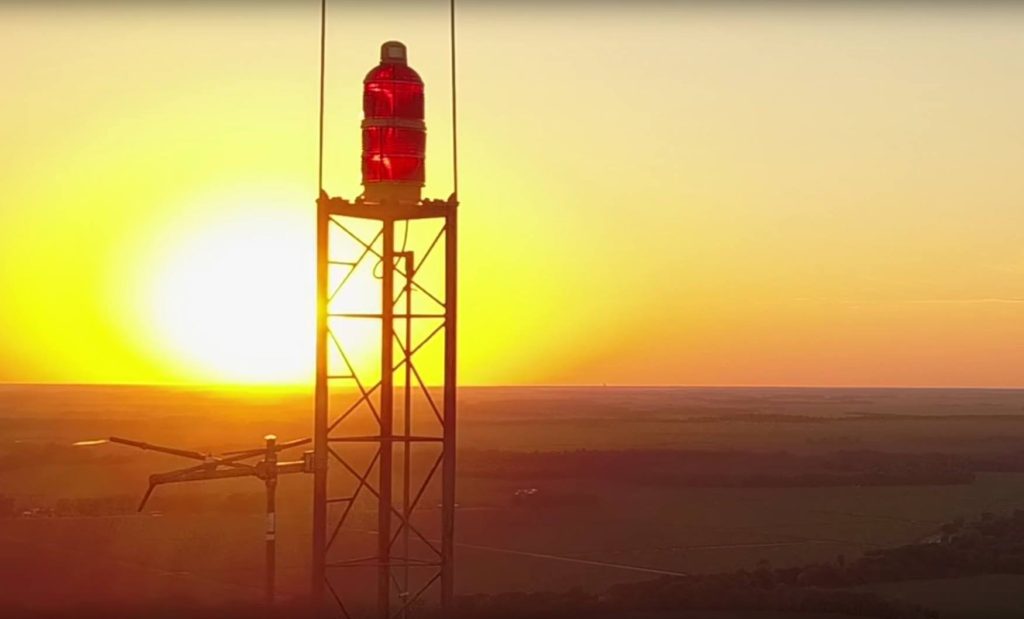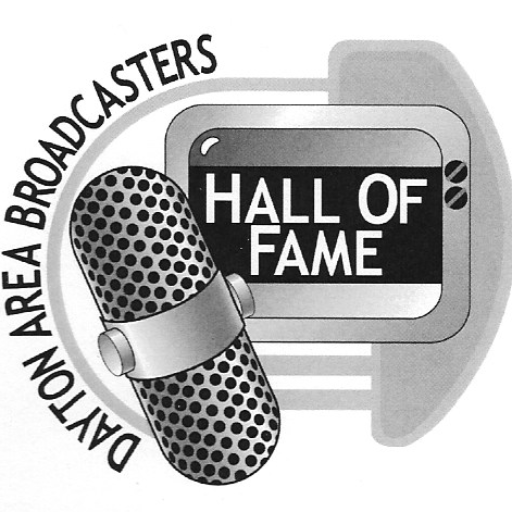 Join and Support The Dayton Area Broadcasters Hall of Fame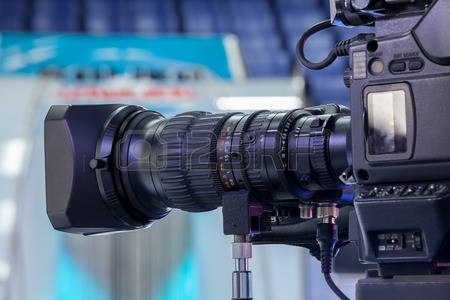 To join The Dayton Area Broadcasters Hall of Fame you must have worked or are still working in broadcast media in management, on-air personality, journalist, anchor, promotion and public relations, advertising/sales, production/continuity-traffic, engineering, editor, videographer, graphic design, announcer, producer or assignment editor in the Dayton and Miami Valley  Area. By joining, you are eligible to nominate a broadcaster for consideration of induction into the Hall of Fame.